Watch Lineup
Gent

Designed with a sense of speed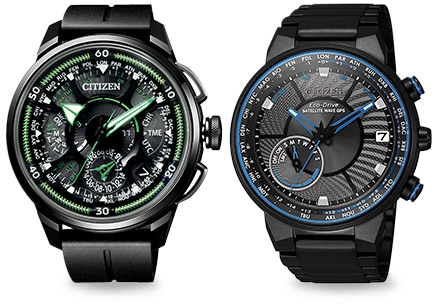 Gent

GO BEYOND.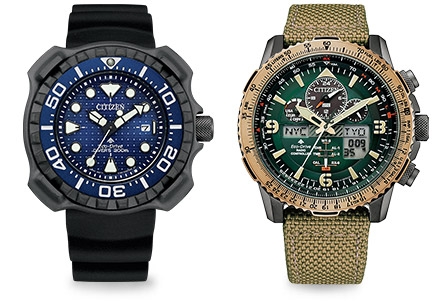 Lady

Driven by Nature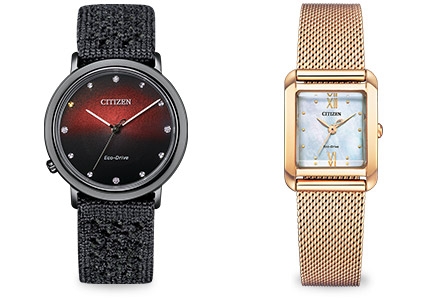 Lady

With "Elegant, Superior and Refined" as designed theme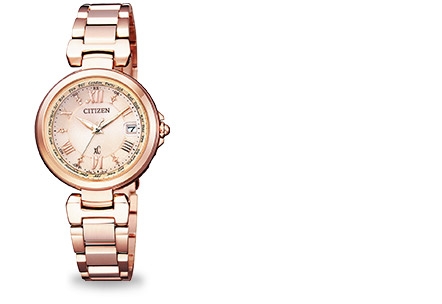 Gent
Lady
Pair

Fueled by light. Any light.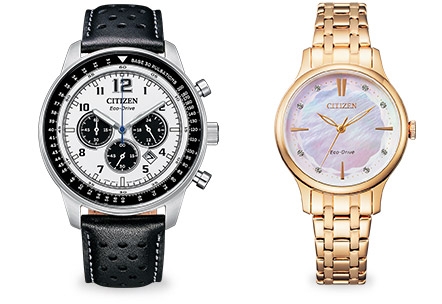 Gent
Lady
Pair

Perfect blend of classic and modern design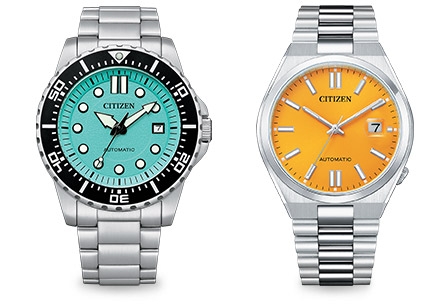 Better Starts Now is the simple belief that
it is always possible to make something better,
and that now is the time to start doing it.
Technologies
Eco-Drive
Super Titanium™
Satellite Wave GPS and Radio-Controlled Technology
There is no limit to innovation and
improvement in creating a timepiece for people around the globe.
Service and Support
For any enquires, please refer to FAQ section
For repair and maintenance, please contact us