Our role is
"To open new doors for the watch industries"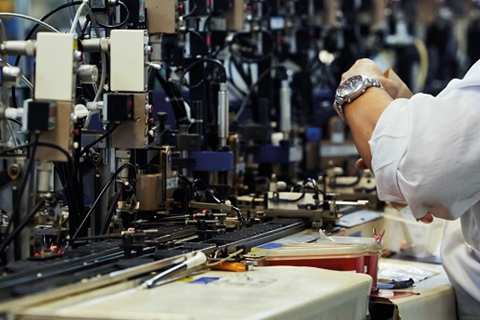 We are inspired by the idea that watchmaking is still a work in progress, not a history lesson ? exploring new possibilities for the future is what excites us.
We want to inspire our customers with the ideals that we put into our watches, as we call it the fusion of technology and beauty, so we craft every last part of every watch ourselves, on our own machines.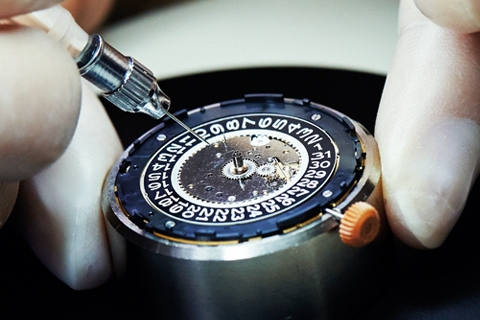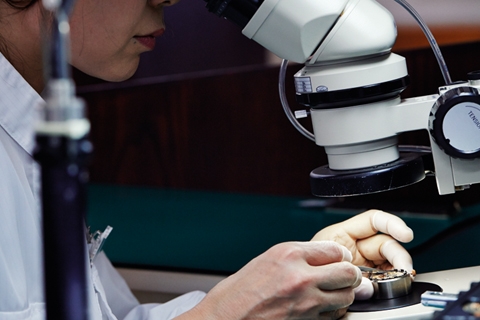 We believe that there is no limit to making things better, so we never stop working at improving upon every single one of our successes and failures, big or small.
We are the citizens,
the people who see the world as a work in progress.
A place to be improved.
A place where time is measured not in seconds,
but in steps forward.
About CITIZEN
CITIZEN WATCH is a true manufacture d'horlogerie with a comprehensive manufacturing process that extends from creating a watch' s individual components to its final assembly. The company operates in more than 100 countries around the world. Since its founding in 1918, CITIZEN have held the belief of "Better Starts Now" - that is, no matter who you are and what you do, it is always possible to make something better, and now is the time to start doing it.
Sharing this belief, we have made watches, invented and improved technologies and explored the future of watches such as our proprietary light-powered Eco-Drive technology, and satellite-synchronised timekeeping system Satellite Wave .